2018 Porsche 911 Trim Packages in Los Angeles, CA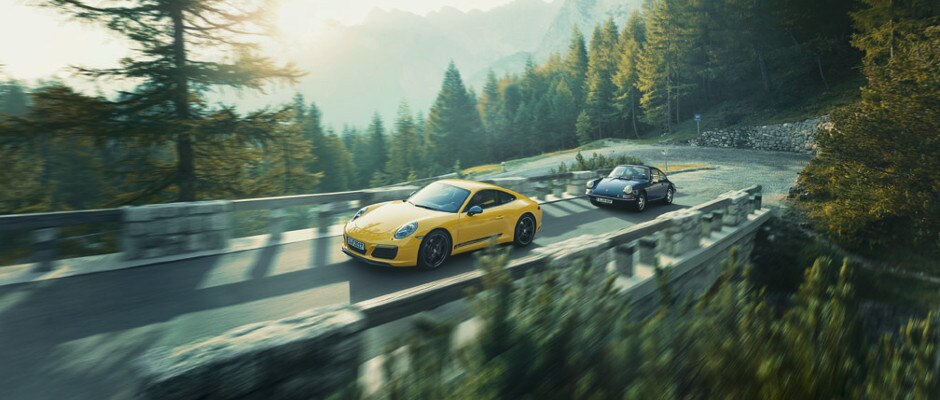 The culmination of decades of motorsports tradition and engineering, the Porsche 911 represents the pinnacle of automotive excellence. Every Porsche 911 trim level has been meticulously engineered to serve a specific purpose for the steadfast sports car enthusiast. Whether you foresee yourself carving through the canyons on weekdays or attacking the track on weekends, there is a new Porsche 911 to suit your exacting demands. But which 911 trim level is the best fit for your lifestyle?
Our brand ambassadors at Beverly Hills Porsche have gathered the most exciting specs and features found throughout our curated selection of Porsche 911 trim levels and highlighted them in the following page. If you have any questions about a specific Porsche 911 trim or Porsche 911 incentives, don't hesitate to contact us online or call us at (888) 391-3469.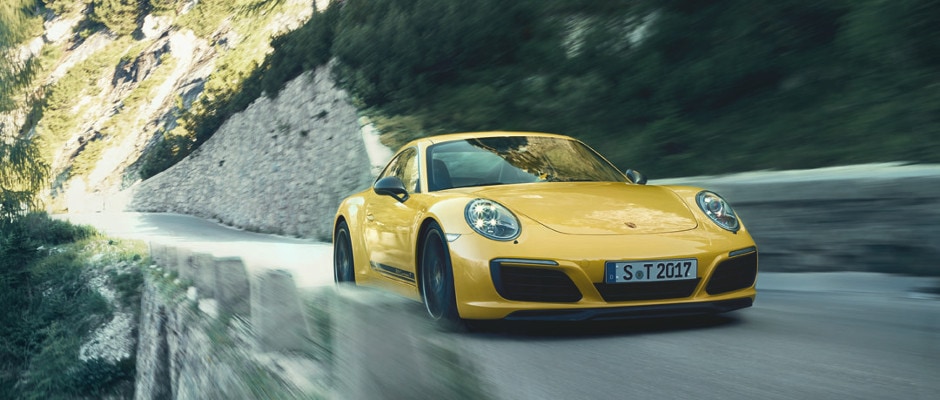 Porsche 911 Carrera Models
911 Carrera models are reminiscent of the Porsche 356 racecars from which their name is derived. 2018 911 Carrera models represent the essence of Porsche's flagship sports car, providing owners with the world-class performance, technology, and engineering they have come to expect and adore. If you're looking for a distillation of what makes a 911 an exemplar among sports cars, then a Porsche 911 Carrera is an excellent option for you to consider.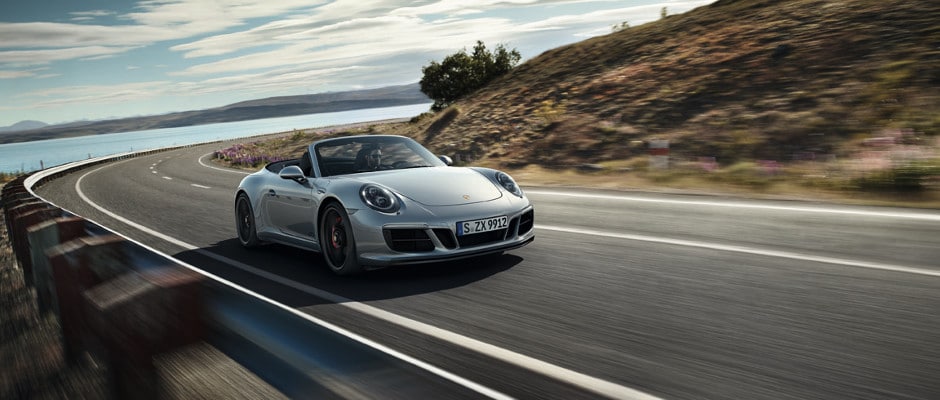 911 Targa 4 Models
Are you torn between the open-air experience of a 911 Cabriolet and the everyday usability of a hardtop 911? 2018 Porsche 911 Targa 4 models come equipped with an incredibly advanced power-folding roof section, ultimately allowing you to enjoy the tremendous advantages of both. 2018 911 Targa 4 models also pay homage to the targa-top 911s of the past with their signature contrasting roof bar, culminating in a look that is both contemporary and quintessentially Porsche.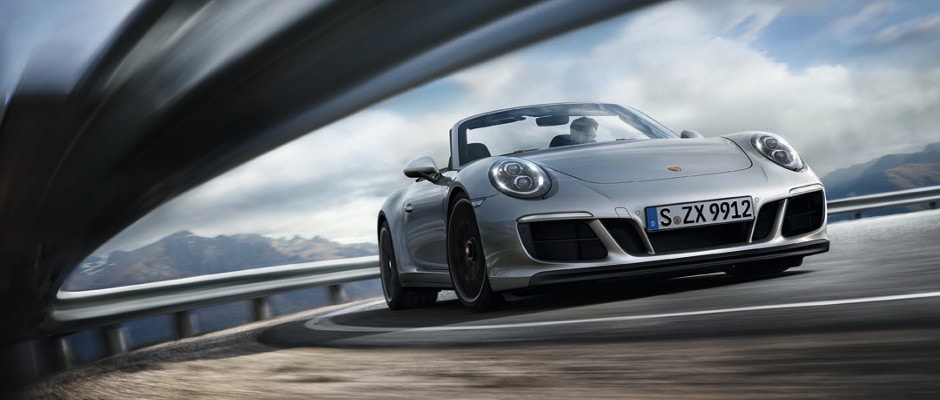 911 GTS Models
Boasting additional motorsports-derived performance features and more aggressive styling, Porsche 911 GTS models are perfect for our clients looking to invigorate their drive with track-focused proficiency. If you see yourself putting your Porsche through its paces on a track like Willow Springs or Laguna Seca, then a 911 GTS offers the race-ready performance you need.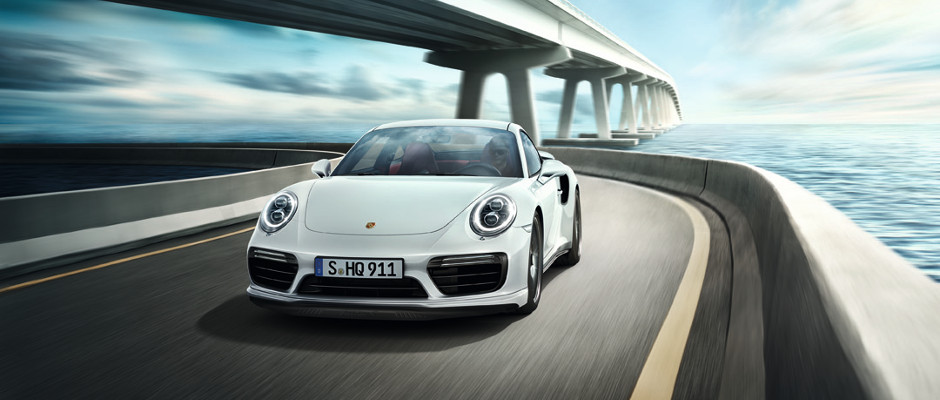 911 Turbo Models
The domineering Porsche 911 Turbo has been at the forefront of sports car performance for decades. If you demand nothing short of automotive omnipotence, then a new Porsche 911 Turbo is the exotic car experience for you. Equipped with the most advanced performance features conceived, including Dynamic Boost, rear-axle steering, and Porsche Torque Vectoring Plus, Porsche 911 Turbo and Porsche 911 Turbo S models are perfect for the uncompromising client.
Begin Your Porsche 911 Ownership Experience in Los Angeles, CA
Now that you know which new Porsche 911 model perfectly fits your personality and standards, it's time to begin your ownership experience today. Peruse our selection of new Porsche 911 models in our online inventory, and then get in touch with a brand ambassador at Beverly Hills Porsche once you've found a match. If you have any questions for a specialist at our Porsche dealership in Los Angeles, CA, contact us online or call us at (888) 391-3469 at your convenience.