2019 Porsche Panamera Maintenance Ownership Costs
2019 Porsche Panamera Maintenance & Ownership Cost Breakdown
The 2019 Porsche Panamera is an impressive sports car with an impressive price tag. That said, having the knowledge of what it takes to keep up with maintenance and services for the vehicle could be the thing that helps you decide if the Panamera is right for you.
With so many different costs that will be going into the ownership of the 2019 Porsche Panamera, it is important to carefully consider every little cost to decide whether or not it will be the right choice for you as a Porsche customer in Beverly Hills, CA.
Below we share with you some of the important costs to keep in mind!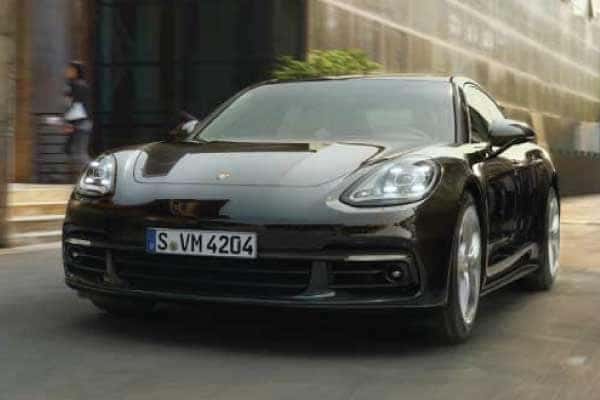 2019 Porsche Panamera Maintenance Costs
The 2019 Porsche Panamera has many maintenance and repair needs, just like any other Porsche vehicle. The overall estimated cost to maintain and repair a Panamera varies depending on mileage, location and shop. The following are the average costs for each specific maintenance need for the 2019 Porsche Panamera.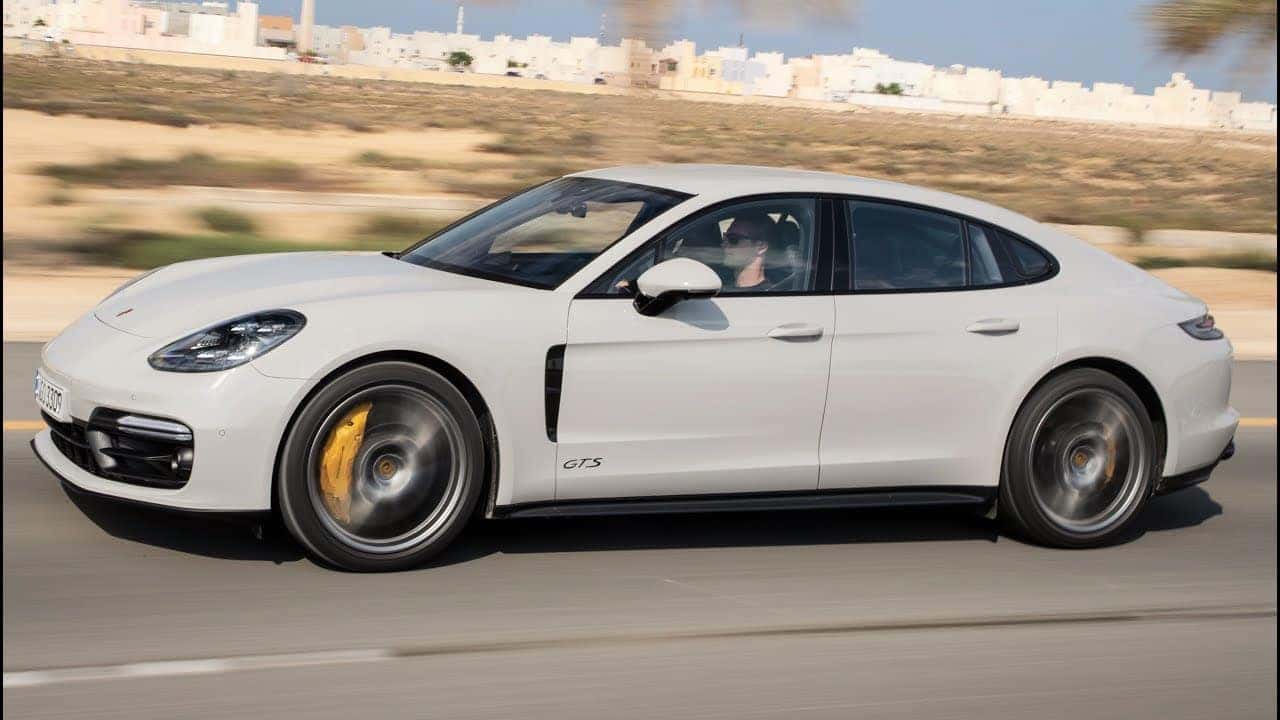 2019 Porsche Panamera Maintenance Cost Breakdown
Engine oil and filter change: Between $550 and $589
Engine air filter replacement: Between $409 and $550
Cabin air pollen filter replacement: Between $76 and $149
Spark plug replacement: Between $148 and $393
Brake Pad Replacement: Between $963 and $994
Transmission Fluid Change: Between $79 and $100
Coolant Change: Between $214 and $264
Battery Replacement: Between $767 and $788
2019 Porsche Panamera Ownership Costs
The ownership costs over the span of five years for the Porsche Panamera adds up to an average of around $98,261. The following are each of the specific ownership expenses on average for the 2019 Porsche Panamera:
2019 Porsche Panamera Ownership Cost Breakdown
Tax credit adds up to $0
Insurance adds up to $5,887
Maintenance adds up to $9,836
Repairs add up to $3,068
Taxes and fees add up to $6,586
Financing adds up to $14,334
Deprecation adds up to $47,102
Fuel adds up to $11,448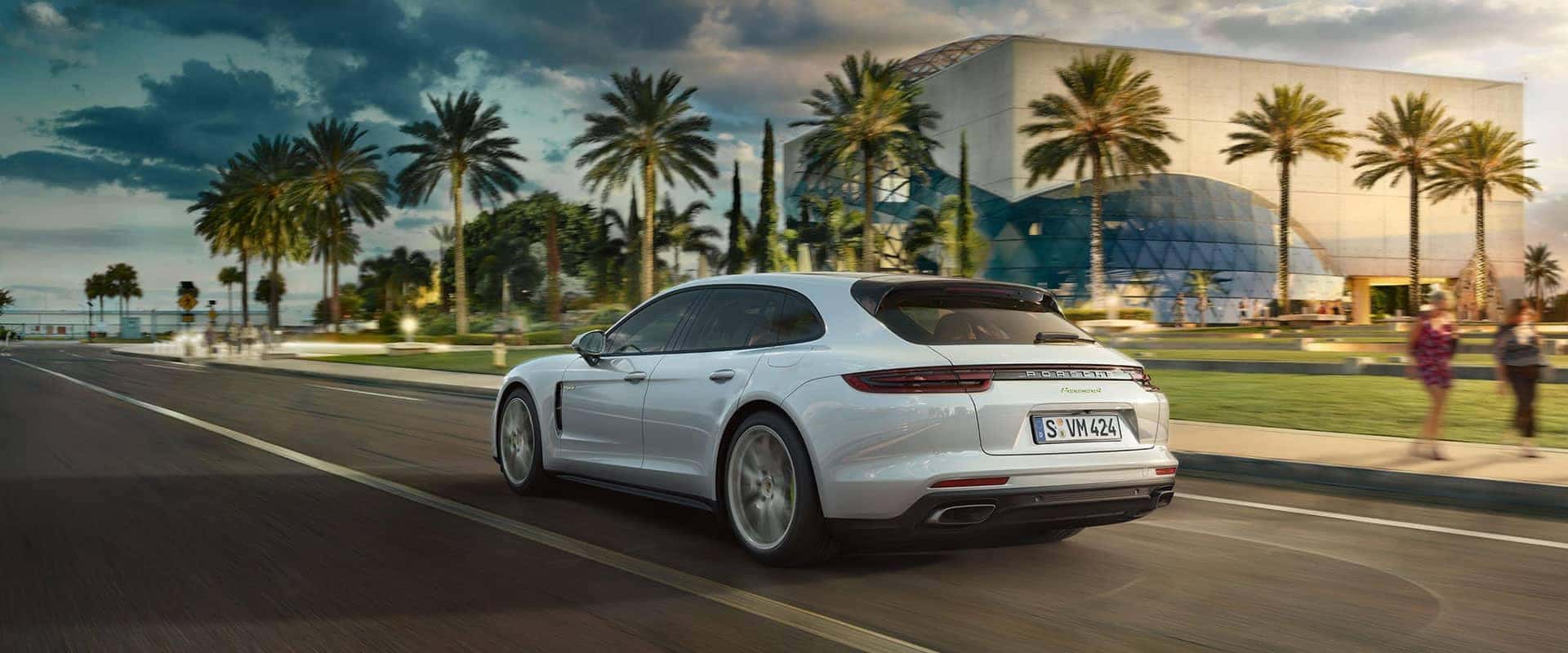 Why Take A Test Drive At Beverly Hills Porsche?
Beverly Hills Porsche offers only the most efficient services to every customer in Beverly Hills, CA. Being a Porsche Brand customer means having special access to all of the location's special services, Service Center and Finance Center, as well as access to our extensive inventory of Porsche vehicles.
Call Beverly Hills Porsche to schedule an appointment, or come visit our location today. We look forward to serving you!