2019 Porsche Cayenne Ownership & Maintenance Costs
2019 Porsche Cayenne Ownership & Maintenance Costs
Owning and driving a Porsche comes with many great benefits for residents in Beverly Hills, CA, but knowing what to expect when it comes to maintenance and repairs as well as overall ownership costs for a Porsche vehicle is crucial before making any big decisions.
There are many common service and maintenance aspects to properly educate oneself on about Porsche vehicles. The 2019 Porsche Cayenne is no exception.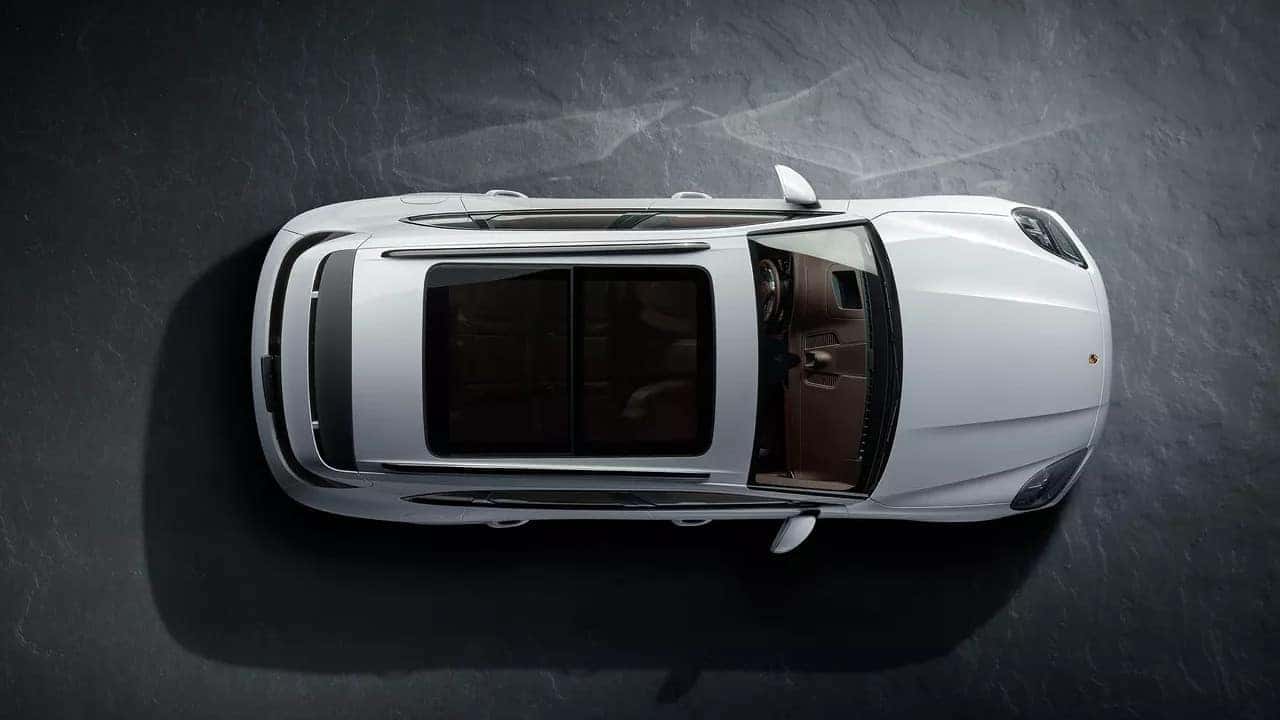 2019 Porsche Cayenne Maintenance Costs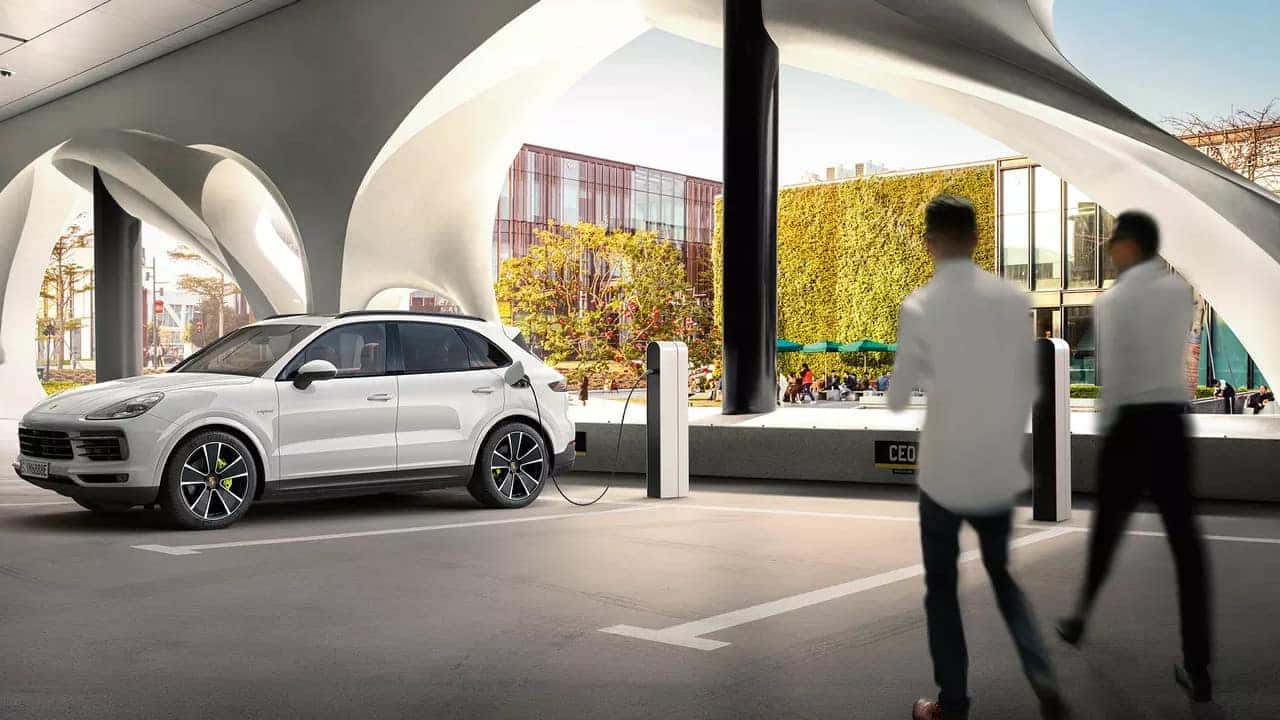 2019 Porsche Cayenne Ownership Costs
The true cost to own a 2019 Porsche Cayenne at the lowest trim level, which is the 4dr SUV AWD with the 3.6-liter 6-Cylinder 8A engine, doesn't only include the price of the vehicle, it includes maintenance and other fees involved with owning a vehicle. The yearly cost to own the 2019 Porsche Cayenne over the course of five years can be broken down on average as well.
Contact us today to learn how much it will cost on average to own a 2019 Porsche Cayenne.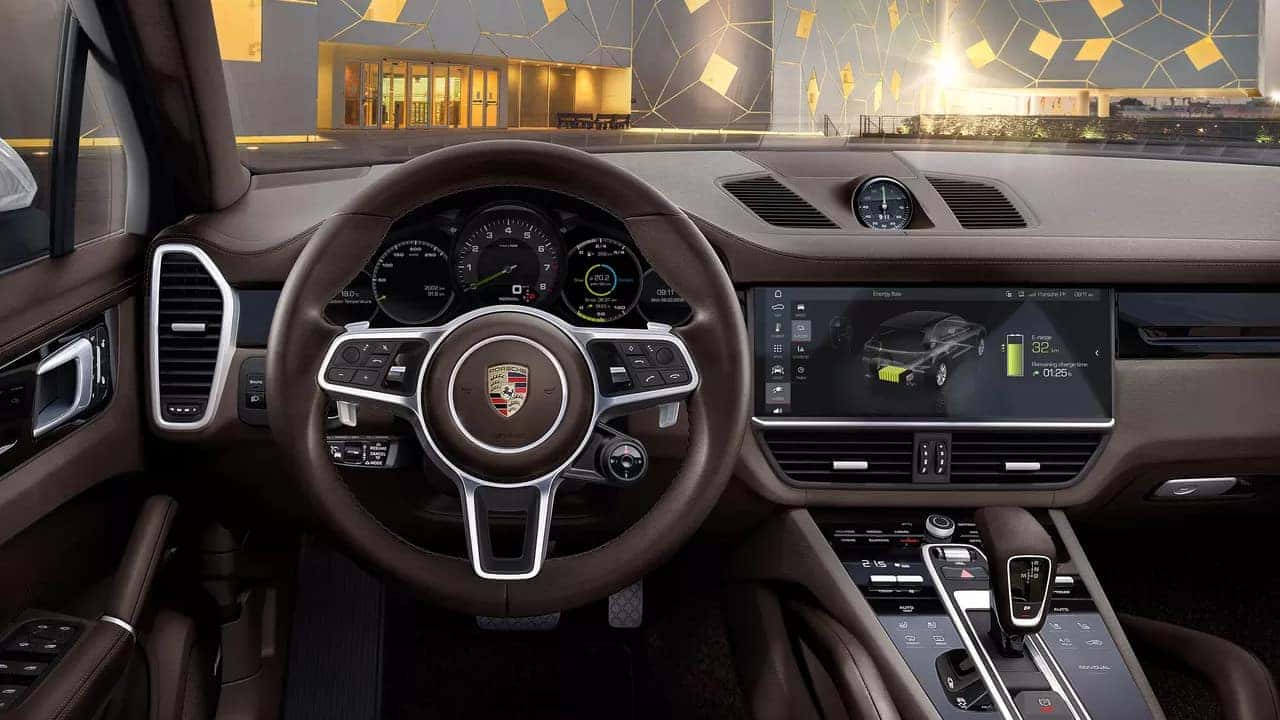 Why Test Drive At Beverly Hills Porsche?
Beverly Hills Porsche offers only the most efficient services to every customer in Beverly Hills, CA. Being a Porsche Brand customer means having special access to all of the location's special services, Service Center and Finance Center, as well as access to our extensive inventory of Porsche vehicles.
Call Beverly Hills Porsche to schedule an appointment, or come visit our location today. We look forward to serving you!