2019 Porsche Macan Maintenance & Ownership Costs
2019 Porsche Macan Maintenance Cost & Ownership Costs
When determining your budget for a new Porsche vehicle, it is important to factor in your expected maintenance costs as well as total cost of ownership based on additional taxes, fees, fuel, insurance, and other costs.
The Porsche Macan SUV is a family-friendly model that is popular for its spaciousness, performance, and luxurious style. If you're considering a Porsche Macan, read on to review the common costs you should expect.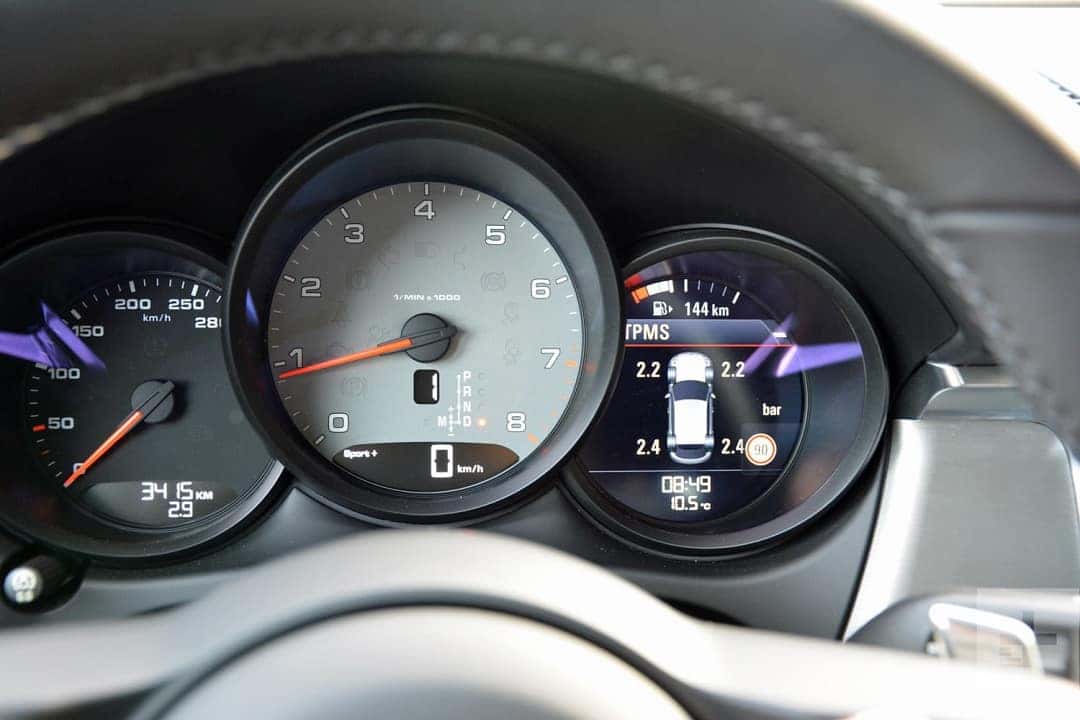 Understanding Expected Maintenance Costs Is important
Your Porsche Macan SUV should be well-maintained to maximize your performance and efficiency. Understanding your expected maintenance costs can help you plan your budget ahead of time. Keep in mind that not maintaining your Porsche can lead to voiding of the vehicle warranty.
2019 Porsche Macan 10,000 Mile Service Interval
You can follow your Porsche Macan's maintenance guide for an idea of how often you will need each of these services. In general, you will want a service check every 10,000 miles.
Most Service Checks will include simple oil and filter changes, tire rotation, and a visual inspection of brakes, belts, hoses, and fluids. By 30,000 miles you may begin to see the need for spark plug replacement, fluid replacement, or brake pad replacement.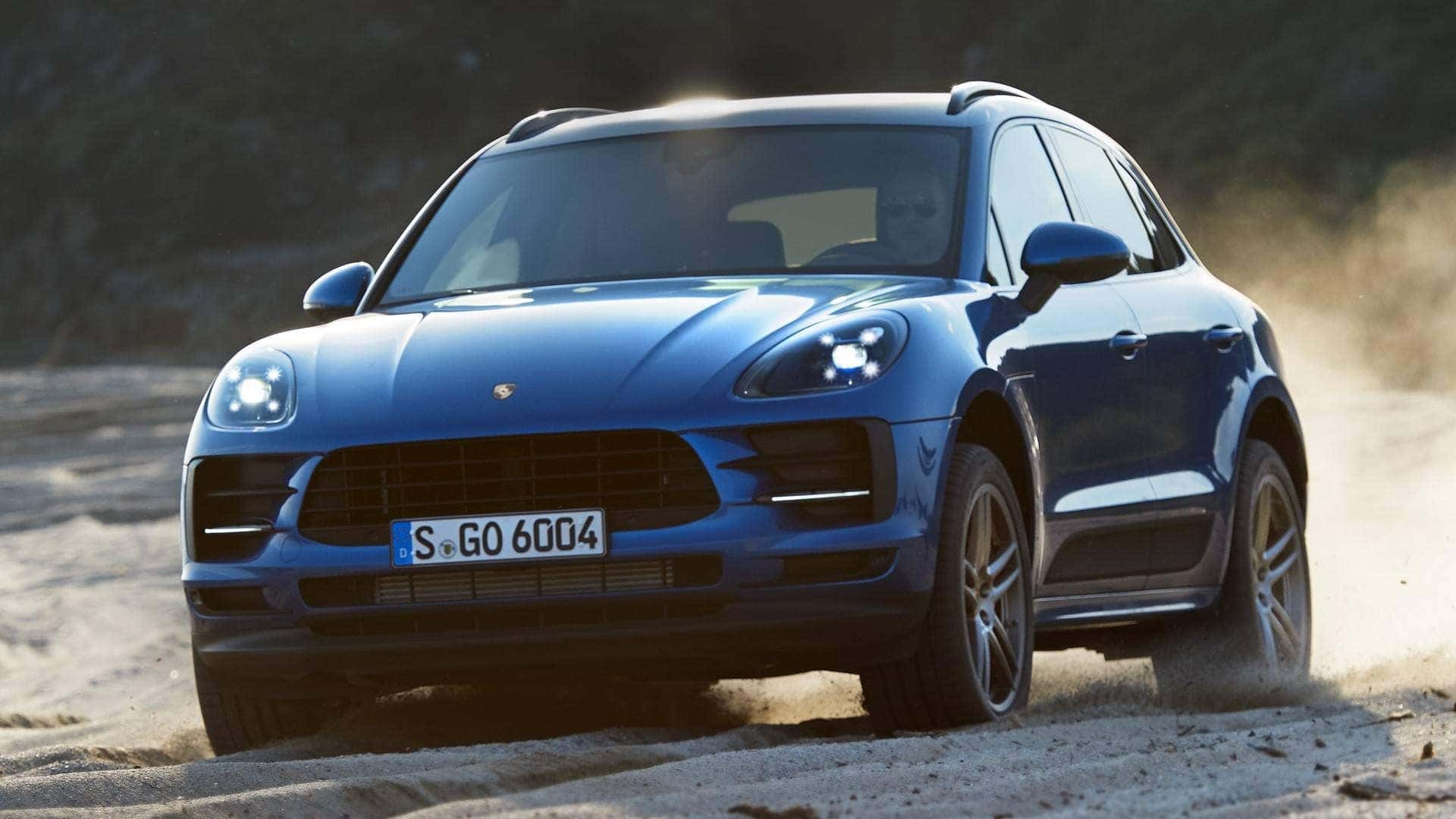 How Much To Service A 2019 Porsche Macan?
Your overall Porsche Macan ownership costs include your maintenance, unplanned repairs, depreciation, taxes and fees, financing costs, fuel use, and insurance. Your first year of ownership will cost the most, as you are facing a drop-off in value due to new-car depreciation.
Total ownership costs vary by trim, because some trims start at a higher base cost with higher associated taxes. Here we'll compare the Macan S and the Macan Turbo with data from Edmunds.
Where Should You Get 2019 Porsche Macan Service?
We always recommend servicing your Porsche vehicles only with an authorized Porsche dealership's service center. You want a team experienced exclusively with Porsche vehicles and the use of genuine Porsche parts. Porsche Certified Technicians also know how to spot common issues before they become major repairs. When you work with Porsche Certified Technicians, your repairs can also be faster—we keep parts in stock that other shops might have to special order.
2019 Porsche Macan Ownership & Maintenance Costs: 5 Year Overview
In general, you'll find the most expensive portion of your 5-year cost to own is depreciation ($34,849 on the Macan S) followed by fuel ($15,959), financing ($10,507), insurance ($8,703), maintenance ($7,355), taxes and fees ($6,873), and repairs ($3,955).
To look at it another way, your expected maintenance and repairs for the Porsche Macon S are equal to about 13% of your total costs. On the Macon Turbo, maintenance and repairs are equal to about 10%.
The Porsche Macan is very safe. It has many standard safety features that you would expect in a modern vehicle. In crash tests, the Porsche Macan has performed well.
It has a number of driver safety features, such as:
Seatbelts for middle row passengers
Blind spots sensors
If you are looking for a combination of simplicity, sophistication, space, and safety, the 2019 Porsche Macan must be your ultimate choice.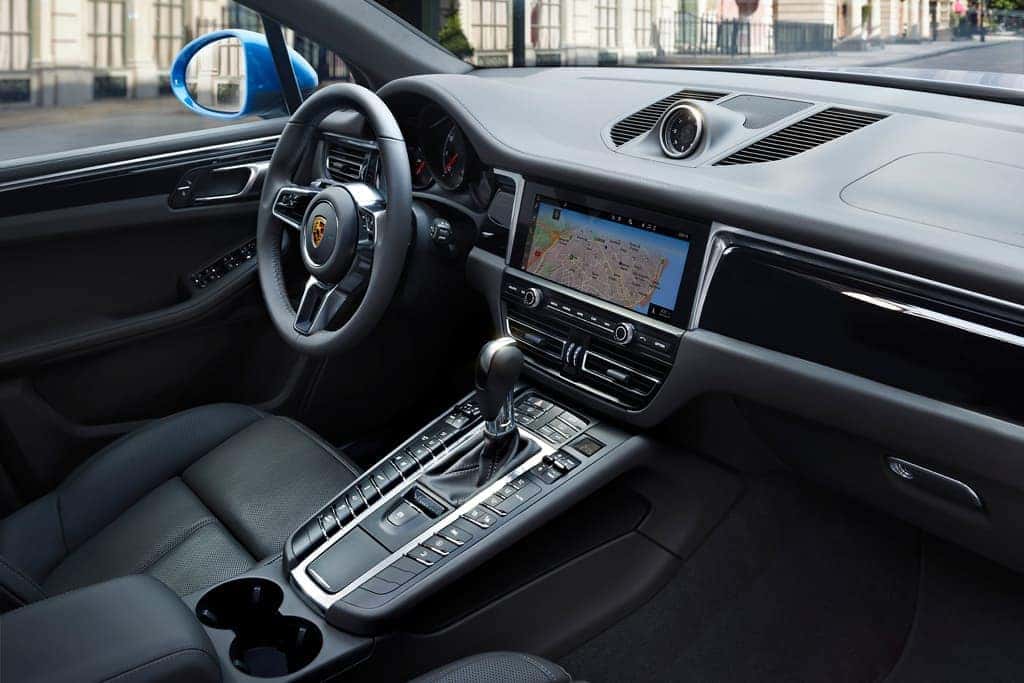 Why Service A 2019 Porsche Macan At Beverly Hills Porsche?
When you test drive at Beverly Hills Porsche, you'll get to experience first-hand the differences among each vehicle option.
Whether you want to try the thrill of the most robust engines or the comfort of the highest interior standards, you'll soon be able to narrow down your priorities.
Don't forget to stop by our Service Center every 10,000 miles to keep your Porsche in tip-tip shape. A well-maintained Porsche can last you a lifetime, making your Porsche a worthwhile investment.