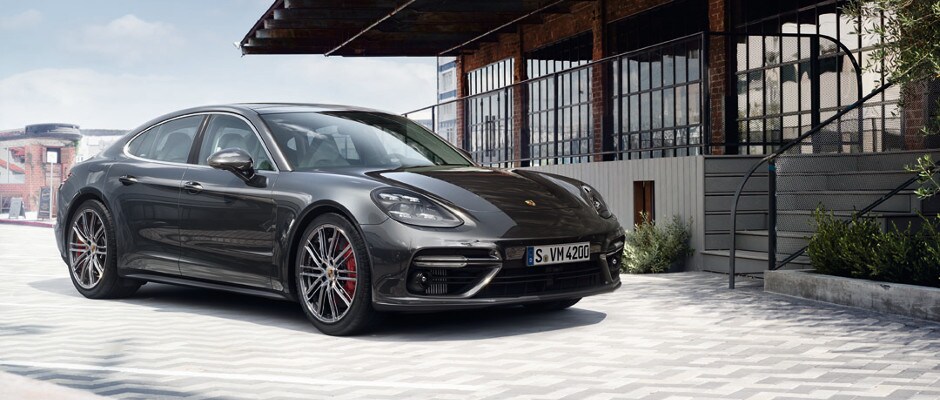 A combination of peerless luxury and legendary Porsche motorsports heritage, the Panamera is the only sedan for those who demand breathtaking performance. Every 2018 Panamera trim level is instilled with the passion of Porsche performance and true essence of luxury. But which Porsche Panamera model best suits your demanding lifestyle? To help you come to a conclusion, our brand ambassadors at Beverly Hills Porsche have carefully studied the key features and specs for each model below.
If you have any questions about a 2018 Porsche Panamera available in our hand-selected inventory, please give us a call at (888) 391-3469 or make an inquiry online.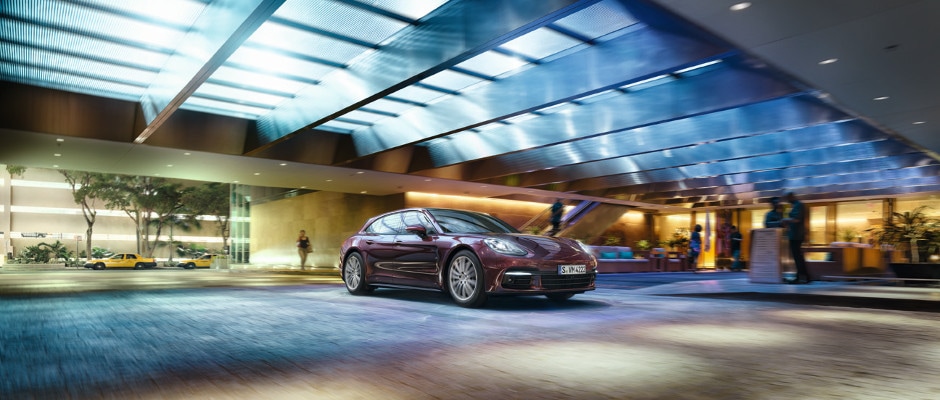 Porsche Panamera Models
When Porsche engineers set out to disrupt the image of the luxury sedan, they imparted pure Porsche DNA into the Panamera. From Porsche Dynamic Chassis Control and rear-axle steering, to a panoramic sunroof and quad-zone climate control, the Porsche Panamera is the only way to enjoy a true sports car experience alongside uncompromising comfort.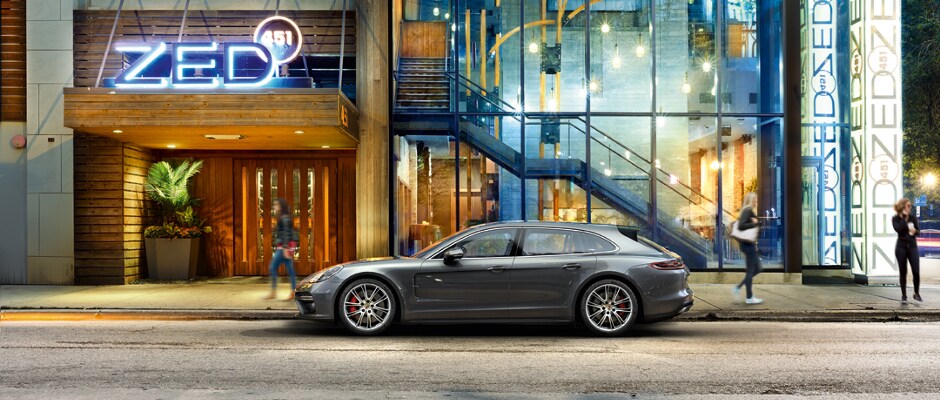 Porsche Panamera Turbo Models
The ultimate expression of performance and opulence, Porsche Panamera Turbo models provide equal doses of excitement and contentment. Boasting 550 HP and all-wheel drive, Panamera Turbo models are perfect for our clients who are looking to seamlessly combine supercar-level performance and sumptuous luxury.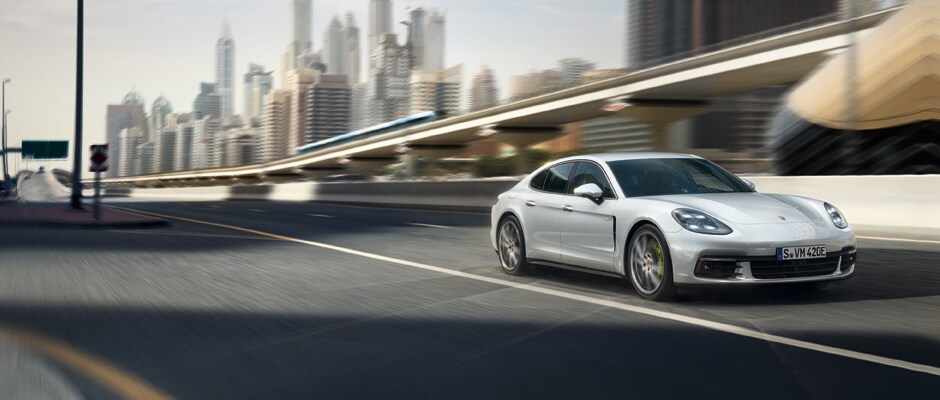 Porsche Panamera E-Hybrid Models
It's time to abandon everything you thought you knew about hybrid sedans. Porsche Panamera E-Hybrid models were developed to explore the incredible performance and efficiency advantages made possible through next-generation hybrid technology. Derived from LeMans-winning and 918 hypercar technology, Porsche Panamera E-Hybrid models are not only more efficient than their gasoline-powered counterparts, but also significantly faster and more powerful.
Begin Your Ownership Experience at Beverly Hills Porsche Today
Now that you know the 2018 Porsche Panamera trim package that perfectly suits your lifestyle, it's time to learn more about the lucrative incentives available at Beverly Hills Porsche. Find your favorite Porsche Panamera in our curated inventory, or get in touch with a team member at our Porsche dealership in Los Angeles, CA by calling us at (888) 391-3469 or using our online contact form.